Every week until i run out of them i will be posting a Keynote by Late great Steve Jobs
This really is to remind us about the greatest sales man the world has ever seen and his ability to present a keynote like no other and in some cases distort reality.
I am going to start off this series with probably his greatest Keynote ever Jobs' 2005 Stanford Commencement Address. The world got to hear from the man himself why he did what he did.
I tend to watch this every now and then when i need a good kick in the ass.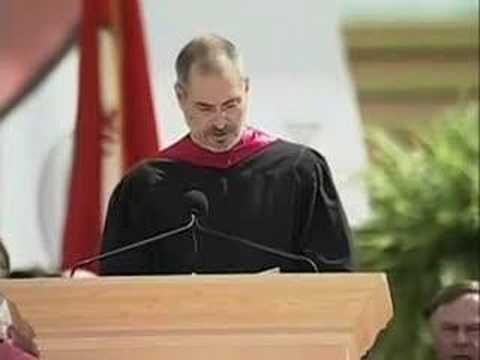 stay hungry stay foolish , Steve Jobs 2005